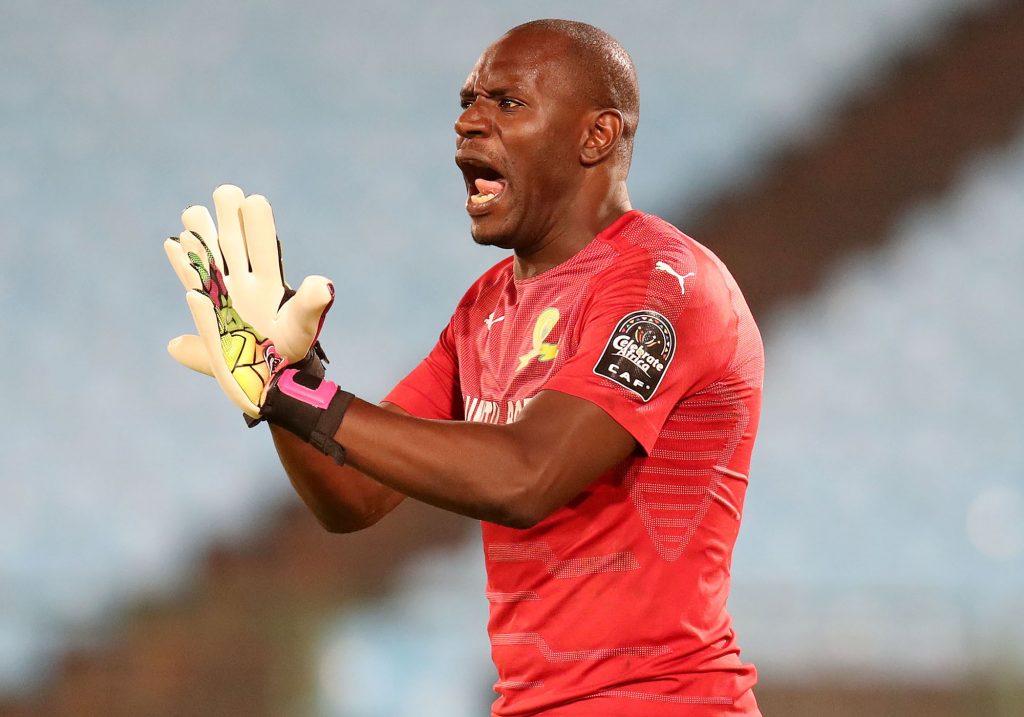 Uganda's Cranes goalkeeper Denis Onyango has announced his retirement from the national team.
Onyango announced his retirement on Monday evening in South Africa where he plays for Mamelodi Sundowns.
In a letter addressed to Federation of Uganda Football Association, Onyango said his retirement was with effect from today.
"It has been a great pleasure and honour to represent my country and I will always appreciate the experience and knowledge that I have gained while playing for the Cranes.
"I believe that my notice-period is sufficient enough for the technical team to adequately prepare my replacement for the upcoming matches. By remaining a true patriot and supporter of football in my beloved Uganda, I wish you all the best in your future endeavours and challenges," Onyango wrote.
He has thrown in the towel two weeks after the Cranes drew 0-0 at home against Burkina Faso then lost 1-0 in Malawi to miss out of AFCON qualification.