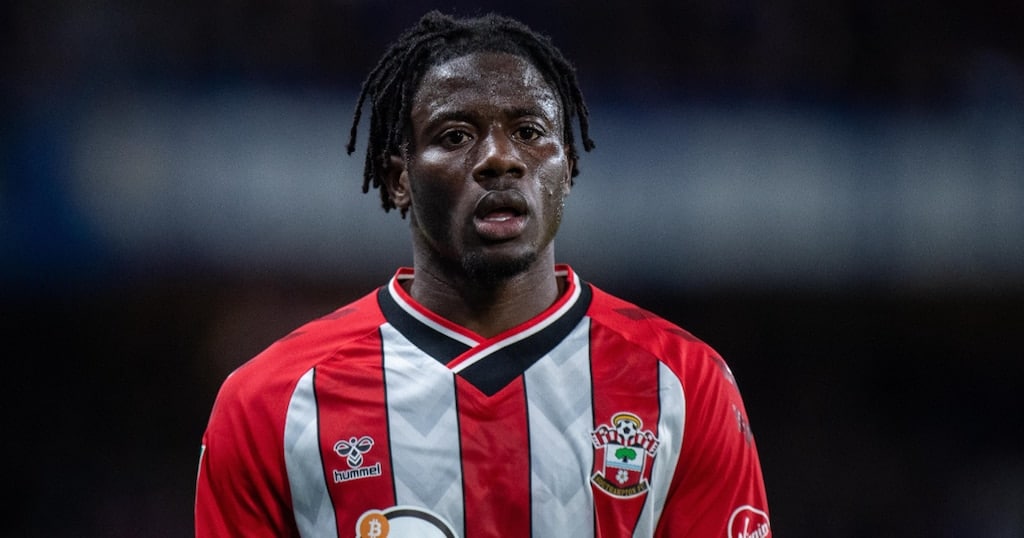 Mohammed Salisu has finally accepted to play for Ghana Black Stars after years being reluctant, Ghana Football Association confirmed on Thursday morning.
The Black Stars are building a star-studded and strong team for the FIFA World Cup Qatar 2022.
After Inaki Williams, Tariq Lamptey and four others who switched allegiance to play for Ghana, it's up to Mo Salisu to say yes to Ghana FA.
"It was never in doubt. Welcome home Mohammed Salisu", Black Stars official account wrote on Twitter to confirm the Southampton centre-back's decision.
Read more : Tariq Lamptey, 4 others switched allegiance to play for Ghana Black Stars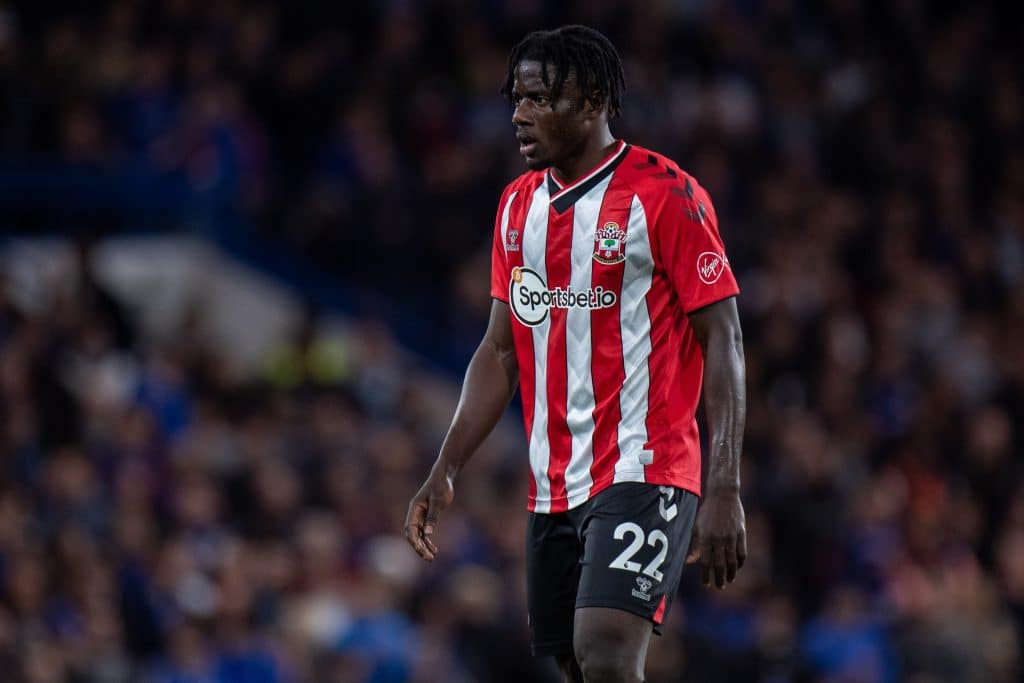 Last month, Ghana FA president Kurt Okraku announced that Salisu was ready to serve his country on a Facebook post.
"Great seeing you with that big smile", he wrote in June.
"Proud son of the land who is proud to give back what football has given him. Ready to serve and looking forward to our common future with all the positive energy in you."
Why was Mohammed Salisu rejecting Ghana calls ?
According to GhanaWeb, his decision is motivated by the fact that Ghana Football Association (GFA) allowed his Youth club, Creative Soccer to contest his status.
Creative Soccer claimed Africa Talents wrongly signed Mohammed Salisu before his transfer to Real Valladolid.
Even though they lost the case at GFA, the club vowed to use all legal means in order to prove that Salisu was wrongly transferred to the La Liga side.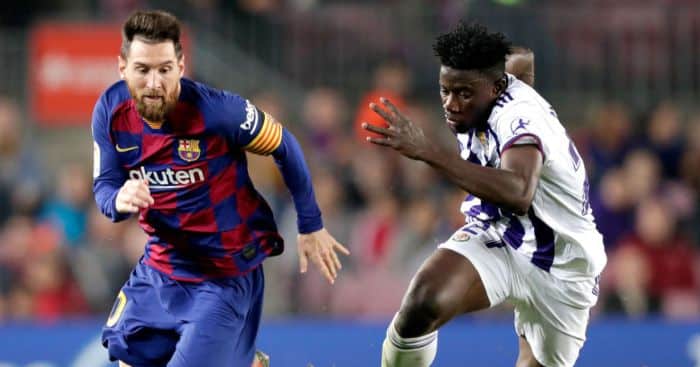 Salisu believes GFA should not allow Creative Soccer to contest his status and should have dismissed their case.
As a result, he rejected the call and will miss the back-to-back clash against Nigeria Super Eagles on March 25 (first leg) and March 29 unless he changes his mind.
However, th 23-year old has now declared his readiness to represent Ghana Black Stars and this can only be a good news for Otto Addo and his staff.