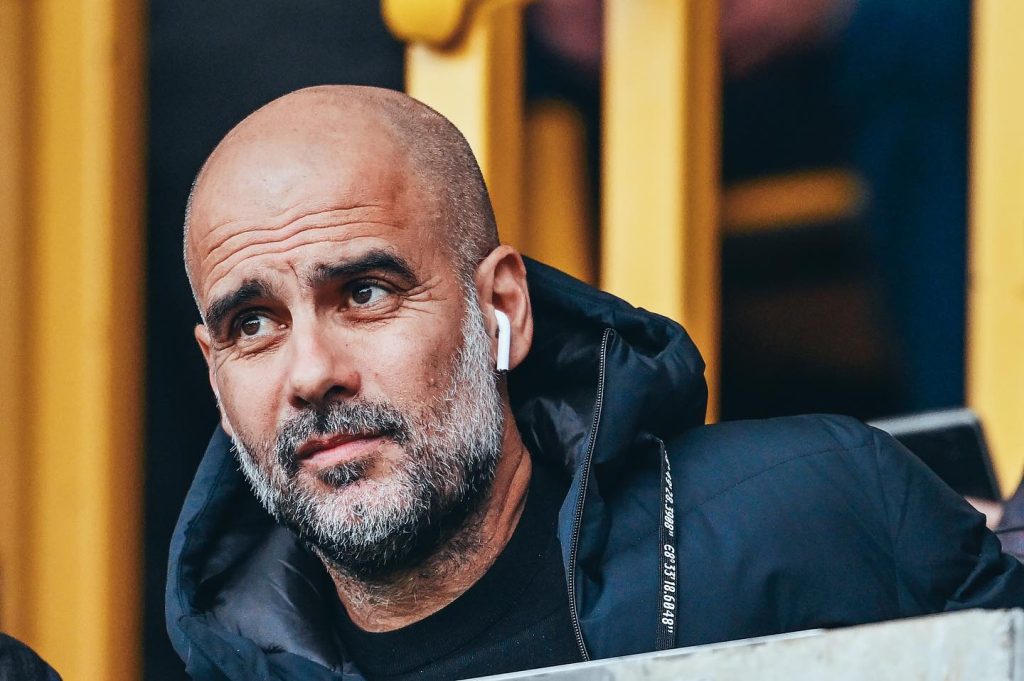 Rico Lewis, who impressed in Manchester City's 3-1 Champions League victory against RB Leipzig, is one of the best youngsters Pep Guardiola has ever trained, and the manager anticipates that the teenager will play a significant part for the team this season.
Lewis, a recent academy product who made 23 appearances for City in all competitions last season, was one of the Premier League team's finest attacking options on Wednesday and assisted in setting up Phil Foden's goal in the 25th minute.
When asked about Lewis' performance, Guardiola, who has coached players like Xavi Hernandez and Lionel Messi in the past, said to reporters:
"What a player. 18-years-old. I've been managing and coaching outstanding talents for 14, 15 years.
"To find a player like him playing in the pockets, how he has to move in holding midfield, full back coming inside moving in the spaces – he is one of the best I ever trained by far.
"Today was proof again. This season he hasn't played much but he is going to play a lot."
After losses to Newcastle United in the League Cup and Wolverhampton Wanderers in the league, City now leads Group G with six points from two games.
"Three or four days ago, it was no progress because we lost in Wolves. It was important to break that," Guardiola said.
On Sunday, the top-placed Premier League team will play third-placed Arsenal. Before Arsenal struggled in the latter stretch of the previous season, the teams were engaged in a two-way title race.
"We will go to Arsenal to do our game," Guardiola told TNT Sports.
"Hopefully we can arrive in March, April, May being there close to the competitions. I have a feeling we will not be an easy opponent to beat."