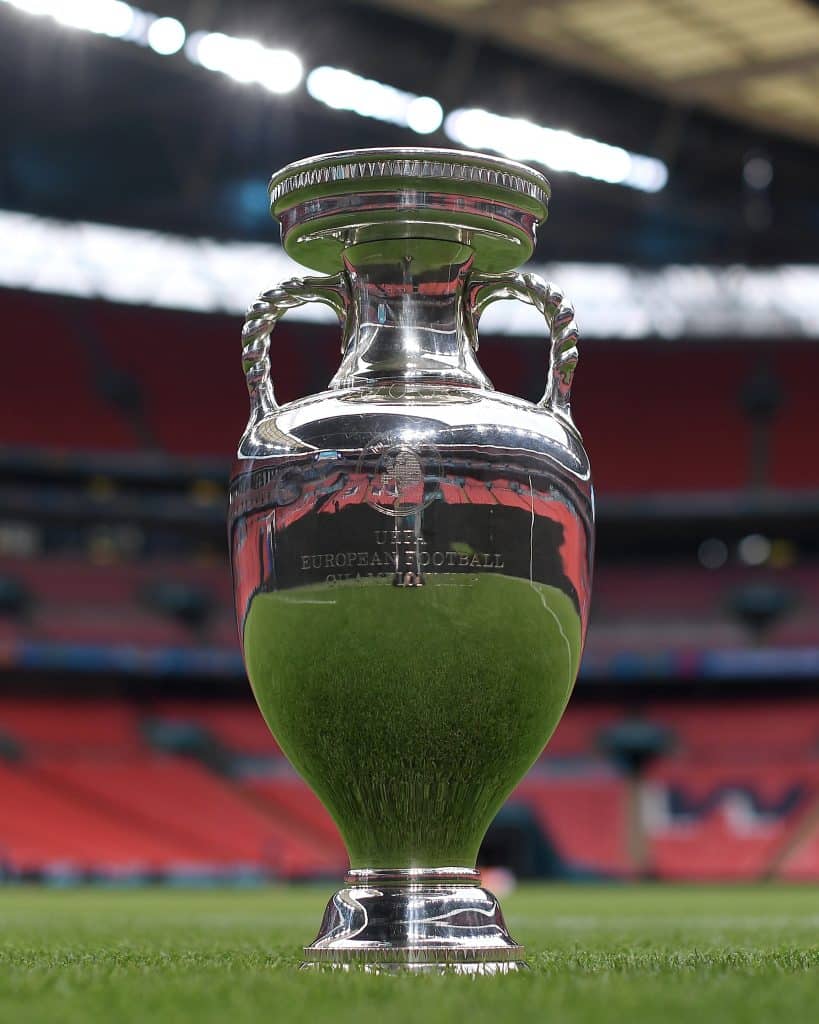 The 2028 European Football Championship will take place in the United Kingdom and Ireland, and the 2032 edition will be shared between Italy and Turkey.
The nations first decided to join forces and submit a combined bid after each country submitted an independent bid to host the exhibition.
Out of the 20 potential host stadiums provided by the two nations, 10 will be chosen, with five coming from each.
On their X (formerly known as Twitter) account, UEFA made the announcement.
According to Football Italia, FIGC president Gravina stated that the timing is right for Italy to host another cultural phenomenon in an interview with Sky Sport 24.
"Italy had not organised the final stage of such an important competition since Italia 90," FIGC president Gravina told Sky Sport 24.
"After 42 years it's the right time to focus all our efforts and prove Italy's organisation.
"First of all we obtained a significant period to gather ideas, plan and realise (stadiums).
"The date is October 1 2026 meaning we have three years to project and put the foundation stone by March 31, 2027.
"We are not disadvantaged in terms of stadium indications.
" Three have already been considered positively in the bid.
"We are still missing two or three stadiums, but we must not just consider five or six venues for this phase.
"We must go beyond and see 2023 as w great opportunity that can offer our country and the world of football a chance to develop and build ideas, culture and infrastructure for our country.
"Football must be a cultural phenomenon that breaks down any barrier. I believe this is one of these opportunities.
"This event is not only about Italy or Turkey, it concerns the entire Europe. It's about recognising the different traditions and cultures, cancelling any sort of physical distance between the two countries and building bridges."
The United Kingdom and the Republic of Ireland will host Euro 2028, according to UEFA.
Italy defeated the Three Lions of England 3-2 on penalties to win the most recent Euros event (Euro 2020) on July 11, 2021 at Wembley Stadium following a 1-1 draw at halftime.
Turkey has never won the Euros, however during the 2008 competition, which was held in Austria and Switzerland, they advanced to the semifinal round. On June 25, at St. Jakob Park, they were defeated 3-2 by Germany.
The first Euros competition was held in 1960, with France serving as the host nation. On July 10 at the Parc des Princes, Yugoslavia was defeated 2-1 by the USSR, who then won the inaugural title.