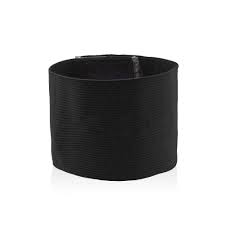 The Zimbabwean Football Federation has announced that their players will wear black armbands ahead the 2026 FIFA World Cup qualifier against Rwanda and Nigeria.
The federation in a statement onnitd official X platform said the decision was in honor of the passing of Rahman Gumbo, a former player and coach of the team.
Gumbo died on Friday, November 10, 2023, in Botswana after a suspected heart attack.
Nicknamed Rush, Gumbo was a football icon who is celebrated for his immense contribution to the country's most followed sport.
He was aged 59.
He served the nation with distinction both as a player and a coach.
Gumbo is survived by his wife Virginia Gumbo and four children.