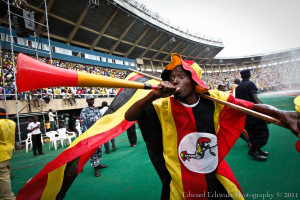 With the results of return matches of the 1st round of the preliminaries of the 2015 Afcon, we now knows all the posters of the second round which offer some interesting encounters that lie ahead.
Particularly Benin-Malawi is one of the attractions of the second round. The Squirrels have insured versus Sao Tome in the previous round while the Flames suffered against Chad.
The match Congo – Rwanda is also worth a visit.
First leg games are scheduled during the weekend of July 18 to 20 and the return matches scheduled from August 1 to 3. At the end of this round, all the winners will be placed in their respective groups already formed.
Confrontations
Lesotho – Kenya
Uganda – Equatorial Guinea
Congo – Rwanda
Botswana – Guinea Bissau
Sierra Leone – Seychelles
Benin – Malawi
Tanzania – Mozambique