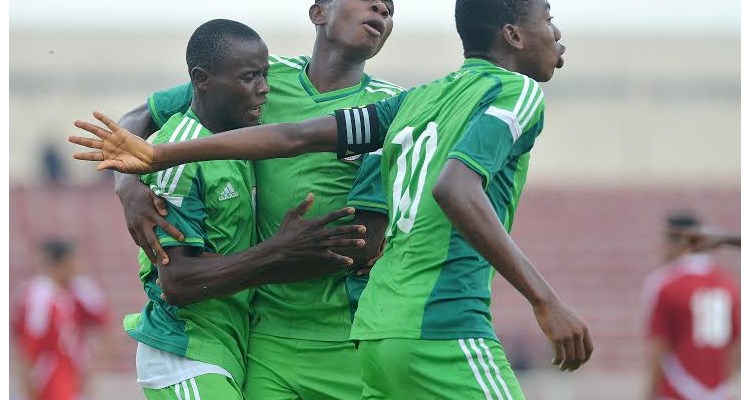 Beginning Friday of first leg games of the 2nd round of the qualifiers for Afcon U17, Niger 2015. If Tanzania and South Africa have not been able to decide, Benin, Cameroon, Mozambique and Uganda have achieved victories before tackling the return games in two weeks.
Squirrels cadets have won 1-0 over Mali as in the President's Cup final played in Lome last April. The striker is also the same. It is Ibilola Aaron.
Against Burkina Faso, Cameroon took the upper hand by 2-0 thanks to goals by Nguene II and Djoubairou.
Uganda almost have both feet in the 3rd round after their 4-0 success against Rwanda. The goals of Cranes cadets were signed by Shaban, Obuya, Poloto and Mukalazi.
Friday, Tanzania was held in check by South Africa 0-0 at home.
Program to date, the hosting of Senegal by Togo in Lome, that of Botswana by Zambia and Gabon by Ethiopia. The Congo-Nigeria match was postponed to July 27 due to the confusion around the sanction of FIFA. Ghana and Tunisia have already qualified following the withdrawals of South Sudan and Sierra Leone.
Results
Benin 1 Mali 0
Cameroon 2 Burkina Faso 0
Uganda 4 Rwanda 0
Tanzania 0 South Africa 0
Mozambique 2 Angola 1
Program of the day
Ethiopia – Gabon
Togo-Senegal
Guinea-Morocco
Libya-Côte d'Ivoire
Zambia-Botswana
Egypt-Congo