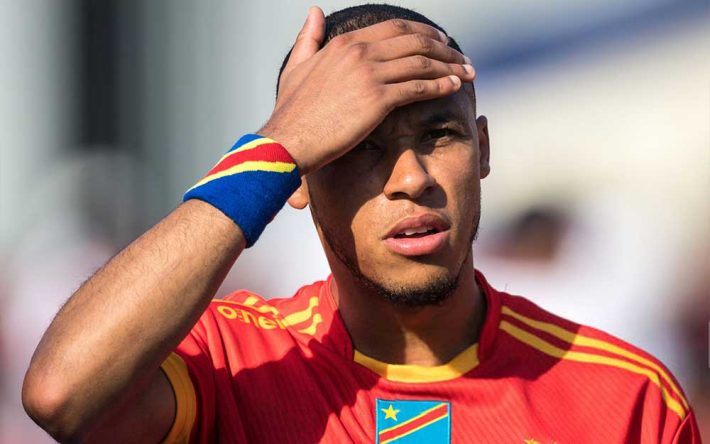 Marcel Tisserand as any other player, dreams of playing a World Cup during his career. But for the DRC, it's more special. Since 1974, the Leopards have no more tasted this delicacy. The fans are getting impatient while the selection currently has very talented players.

Invited to Onze d'Europe on Canal+ a few days ago, the defender of Wolfsburg spoke about his targets with the DRC. Tisserand has already in sight AFCON 2021 to restore the country's image and a little further a qualification for the World Cup.
" Today Congo, with the potential and the talent therein, we should at least take part as well in competitions like the African Cup. Unfortunately, at the last AFCON, we didn't do anything we wanted to do," he declared.
"I hope we will catch up during the next edition by getting qualified; and then bring the DRC back to the World Cup because it's been a long time since we participated. It's almost 45 years, if I'm not mistaken, and so today Congo must return to competition like the World Cup," he concluded.

Marcel Tisserand and his teammates will have to do a lot. For the qualification for the World Cup 2022, they must first get rid of Benin, Madagascar and Tanzania in group J before the challenges in the second turn