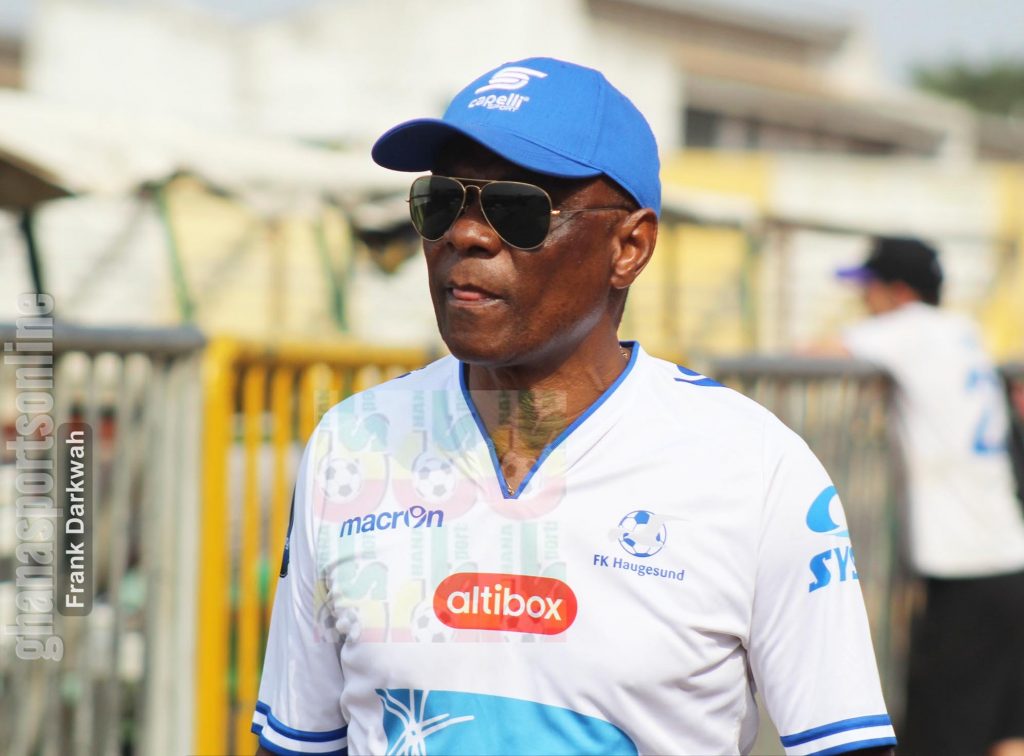 Ghana always has had interesting players and a very balanced team both during AFCON participations or World Cup ones . But it is sad to know that such a strong squad is running after a continental title for almost 40 years .
Willie Klutse , 1978 AFCON winner with the Black stars , tries to answer questions on what really misses to the players in order to win an AFCON for Ghana . In an interview for Joy News , Klutse says players give more importance to their clubs than they do for their country .
"I see players projecting themselves for their foreign contracts and forgotten about the agenda of the country" he said .
Willie Klutse is not sure today Ghana Black Stars are really thinking of winning a trophy 39 years after . According to him , mentalities are downright differents comparing with what they had in the past for the nation .
"Right now we are thinking about not winning the AFCON trophy in 39 years. Is that the mentality of our players? Are they also thinking like that? Are they hungry to win the cup for us or they are just trying to play in the African Cup of nations, play in the world cup and better their contracts outside the country.
"If they have this mentality there is no way we can win the Africa Cup of Nations now. Because the mentality back then is different from the mentality that I see this time around." he regrets .
Current Allies FC technical Director finally sum up that Ghana Black stars don't play with the objective to win a trophy back to Ghana , rather for their pockets .
"They only come and their mentality is on money. They are going to African Cup of Nations and they want to meet the president and bargain how much we are getting.
"They have their cup because the focus is on the money and not the cup." he concluded .