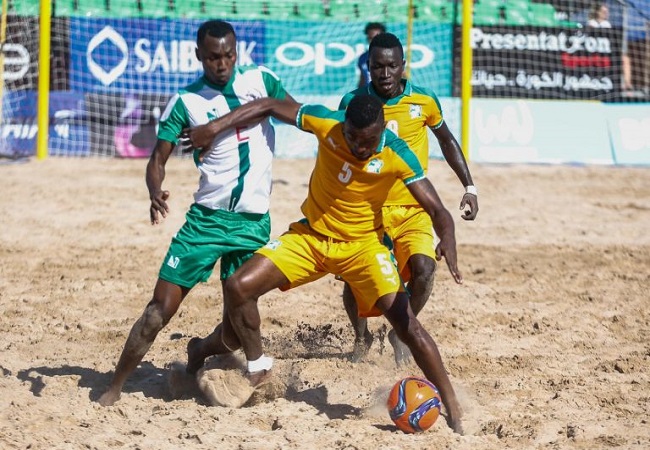 Like other competitions, the 2020 AFCON Beach Soccer will have a hard time competing this year. Even more, the hosting country initially designated withdrew. Uganda will not host the 2020 Africa Cup of Nations Beach Soccer Championship.
The CAF released the information on Tuesday after their online Executive Committee meeting. As a result, a new call for applications will be launched for the hosting of the final tournament. "In 2020 or 2021", says the press release.
No reasons have been forwarded thus far why Uganda withdrew from hosting the event last hosted by Egypt in 2018. Senegal is the title holder of the last edition.
With regard to the world health situation, it is predictable that the competition is not likely to attract people. More difficult to say if it can take place this year.
However, with a World Cup scheduled for next year in Russia, Africa will have to list its qualifiers. We should know more in the next few weeks.