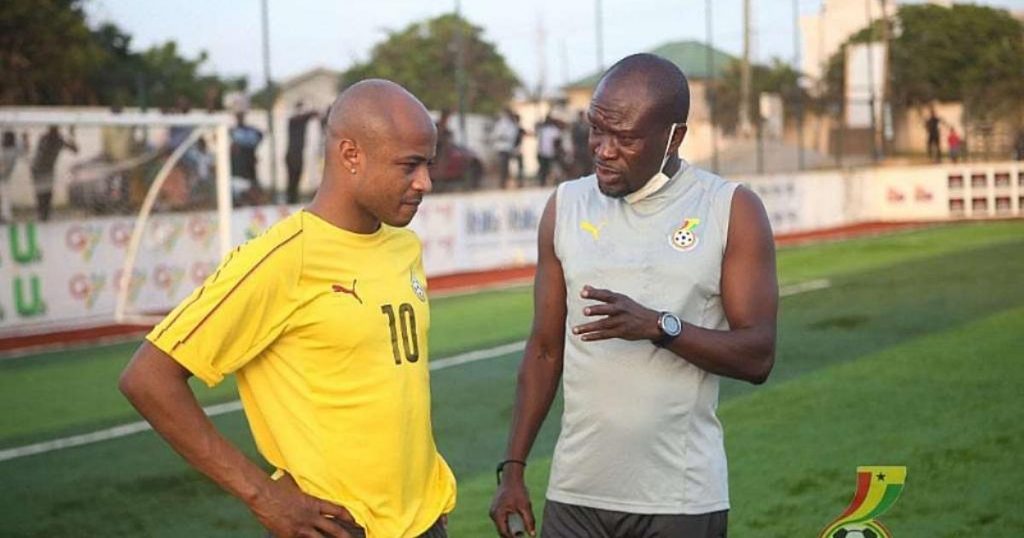 Ghana Black Stars head coach CK Akonnor is confident his country will leave the upcoming Africa Cup of Nations in Cameroon next year.
It's 39 years since Ghana won the AFCON trophy. That was in 1982 when Black Stars defeated host country Libya on penalties in final (8-7) after a 1-1 draw.
Since, then they missed out on the highly-coveted trophy both in 2010 in Angola and 2015 to neighbors Ivory Coast.
However, Akonnor believes with the support of all Ghanaians, Black Stars can end this long drought and bring back the AFCON home as they are paired with Morocco (their first opponent on January 10), Gabon and Comoros in Group C next year in Cameroon.
Read : Emmanuel Agyemang Badu outlines what Ghana needs to end its AFCON drought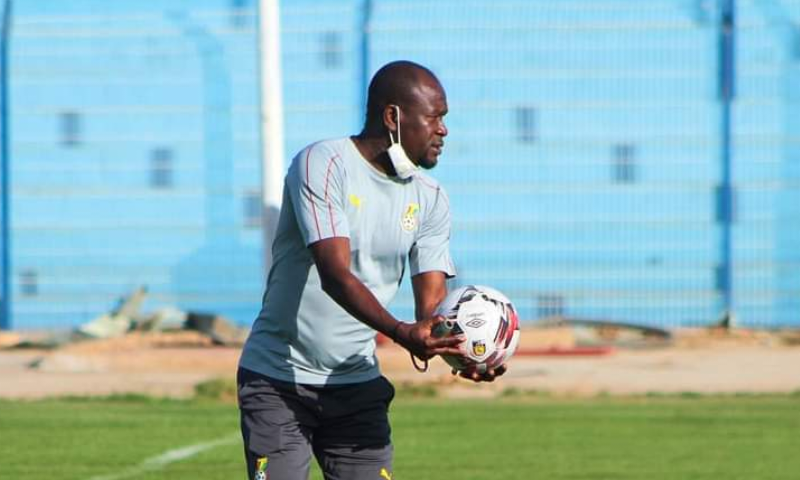 "I strongly believe in the squad and I hope all Ghanaians will also do that", Charles Akonnor said.
"For the last few years we have gotten closer to the title and it's being disappointing and so we have been negative towards the national team and my message to everyone is to think positive.
"We have been dreaming about it and we must find a way to get it. At the moment it doesn't look likely to everyone but I believe in the squad that it will happen.
"When we win it's Ghana that has won not any individual and this includes the playing body. We need to do it together", he added.