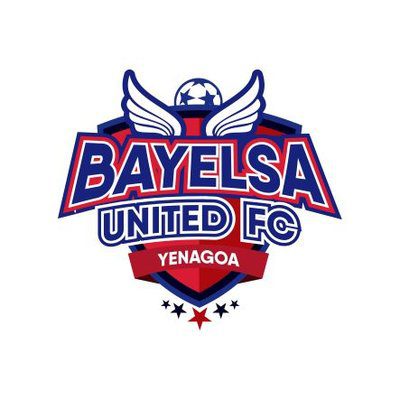 Bayelsa United has distanced itself from attack on match official in their 1-1 draw against Doma United in Matchday 5 of the Nigeria Professional Football League NPFL.
The former Former Aiteo Cup winners, confirmed the attack in a statement made available on its official Twitter account while also distancing the club from the holiganism.
The Yenogoa based team in a statement released by the club Head of Media, Hananeel Jacksonand made available on the club Twitter account distanced itself from the attack on the referee saying that the 'hoodlum' has been arrested by the police.
The statement reads;
"Bayelsa United Distances Itself From Match Attack as Police Apprehend Culprit.
"The hoodlum who attacked a match official on match day five of the Nigeria Premier Football League NPFL at the Samson Siasia Stadium Yenagoa has been arrested by the police.
"The Tout attacked the match official outside the stadium.
"He has no connection with Bayelsa United fans are known for peaceful conduct all over Nigeria.
"Further punishment on the brigand would be announced by the management of Bayelsa United who are not happy with his uncivilized and barbaric act."
For the Bayelsa United vs. Doma FC game, the officials are:
Lagos State's AYENI, Ondo State's Babayanju, Ogun State's Ojeleye, and Plateau State's Kitwuna are represented.
Only one point separates Bayelsa United from the drop zone after five games and five points earned.
Remember that the Interim Management Committee (IMC) had said that any team seen inciting trouble in the league will lose three points.