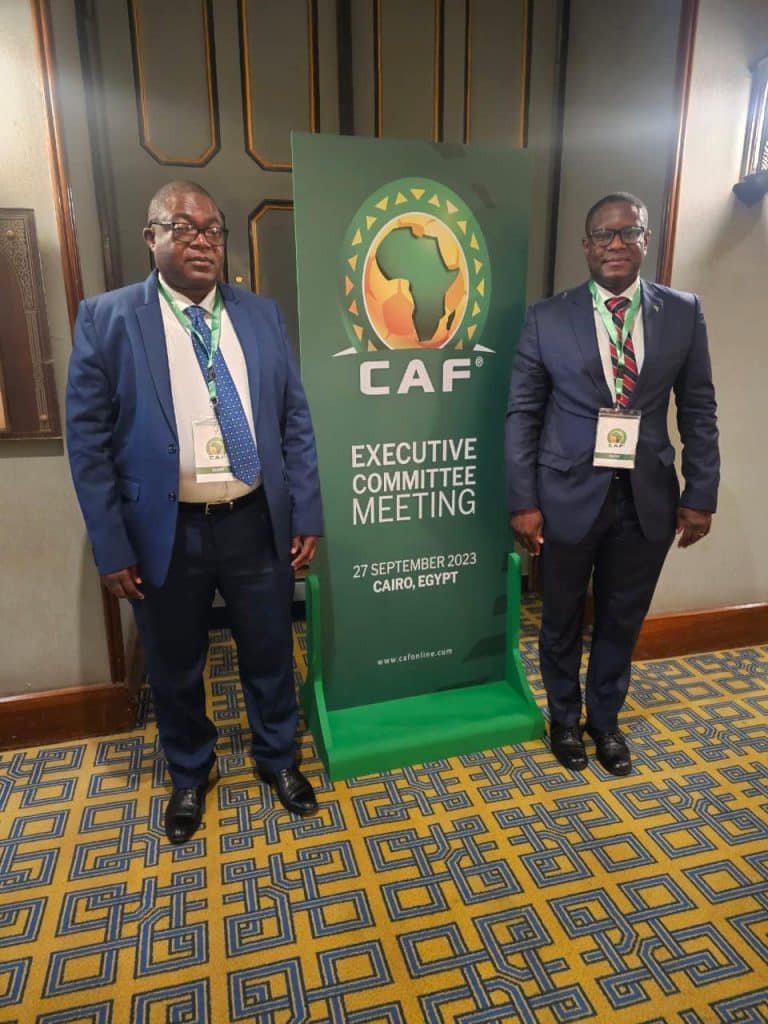 The Zambian government has joined forces with their Botswana counterparts to submit a joint bid for the 2027 Africa Cup of Nations.
Zambia had initially targeted the 2025 bid but opted to stake a claim for the 2027 bid. Permanent Secretary at Cabinet Office in charge of special duties Chembo Mbula is leading a Zambian delegation in Cairo that comprises FAZ officials and government staff.
The FAZ delegation comprises President Andrew Kamanga, General Secretary Reuben Kamanga, and league manager Brian Mulenga while the Ministry of Sports is represented by Kandai Chilongo and a Ms Mwamba.
The joint bid with Botswana will face competition from Tanzania, Uganda, Kenya (bidding as a group), Nigeria/Benin (joint), Senegal, Egypt and Algeria. CAF is set to announce the hosts for the 2025 and 2027 AFCONs after milling through the presentations in Cairo.
FAZ general secretary Reuben Kamanga said joining forces with Botswana would increase the two nations' chances of hosting Africa's biggest showpiece. Zambia has previously hosted the U20 Africa Cup of Nations in 2017 which it won.