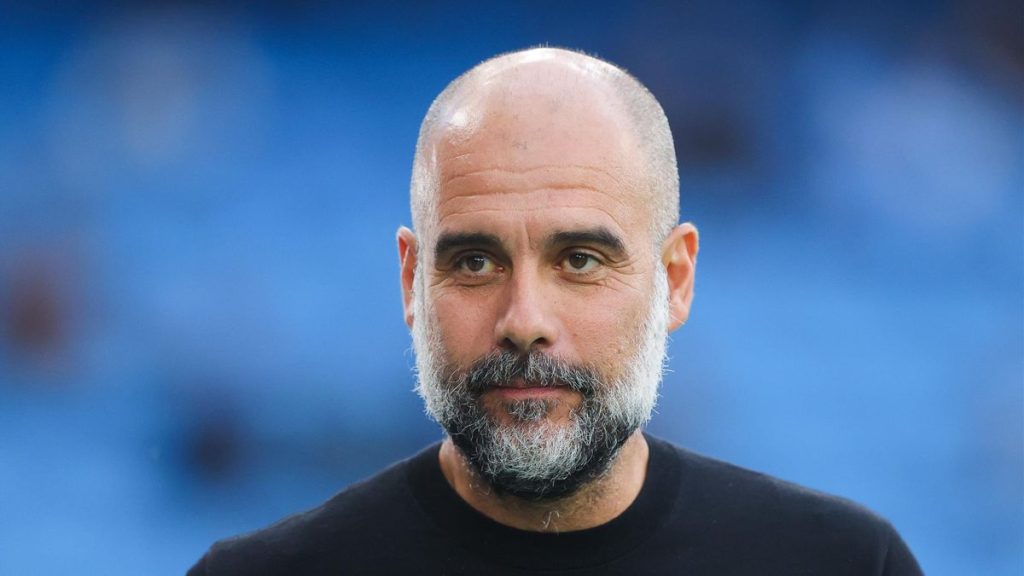 Manchester City boss Pep Guardiola has explained the reason why his team has been beaten by Arsenal on Sunday afternoon in the Premier League.
It's a second loss in a row for the Skyblues in the Premier League after the one against Wolverhampton.
Since Rodri was suspended, the Cityzens are really struggling as they lose easily the ball and lack agressivity in the midfield.
Speaking after the 1-0 defeat to the Gunners at the Emiraters, Guardiola acknowledged that his team is missing the Spanish midfielder but vowed they will come back stronger after the international break.
Read more : Arsenal defeat Man City to extend unbeaten streak
"That is a stat, we cannot deny it. We put players to control more passes but they [Arsenal] are aggressive in these areas. We will come back and continue. We will move forward", Guardiola told Sky Sports.
"That game, we started really well with two or three chances. They started the second half really well with the rhythm. Then it was tight and they got a deflection goal. They won, congratulations to them.
"We tried. We did it. I think from both sides there was not a lot of chances. I think both teams did good, high pressing. It was tight and in the end, one action, we lost the game.
"Ten minutes was like that [Arsenal on top] and after it was equal. We had also our moments, but in general it was a tight game. Unfortunately, they did it.
"…Now we have two defeats in a row and then we have the internationals. Hopefully, they come back fit and then we go again. Maybe it is a little bit better to be there and see what we have to do to catch them and then [we will] when we come back."