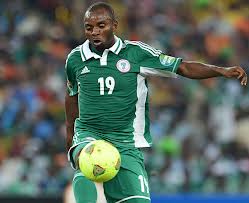 AFCON 2013 hero Sunday Mba has become the center of controversy for Enugu Rangers and Warri Wolves.
Mba who became a star at the 2013 AFCON in South Africa leading Nigeria to the promise land by scoring a goal which led Nigeria to become Africa's Champion since 1994 has been declared by Enugu Rangers as their bonafide player contrary to the claims made by Warri Wolves.
International clubs have also started bidding for the new star player but Rangers have come out to dismiss such claims. The Enugu FA boss Chidi Ofor Okenwa said Mba has always been a player of Rangers as he was sent on loan to Dolphin.
"We don't have to start joining issues with Warri Wolves on who owns Sunday Mba. Any contractual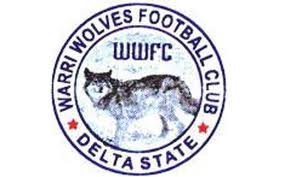 agreement of a player is with the state FA, and that is Delta state FA. Like when Mba joined Rangers from Enyimba, he was duly registered in Enugu FA and his papers are still on my table," said Okenwa. "Even his loan deal to Dolphin, it was duly documented.
"Warri Wolves are crying wolf. We don't have any business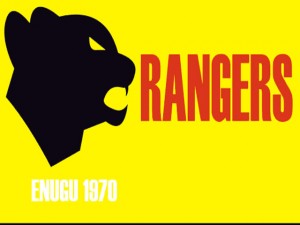 with them because Mba is a registered player of Rangers. He joined us from Enyimba, then we loaned him to Dolphin, who in turn loaned him to Warri Wolves without our consent," added Rangers media officer Foster Chime.
"Mba is our player. A player has the right to say where he wants to play and Mba has come out to say he wants to play in Rangers. Rangers even gave him transport fare to Abuja to team up with Eagles before they left for Faro. He was training with us, his Honda Accord is parked in our Enugu camp and I know he will be glad to team up with Chibuzor Okonkwo, his childhood friend from Jos."
Sunday Mba is still been the talk of teams since the end of the 2013 Africa Cup of Nations in South Africa.
Read also:
http://en.africatopsports.com/2013/02/24/nigeria-from-zero-to-hero-amuneke-and-mba/
http://en.africatopsports.com/2013/02/14/who-had-the-best-2013-afcon-goal/
http://en.africatopsports.com/2013/02/14/nigeria-the-mystery-of-sunday-mba/