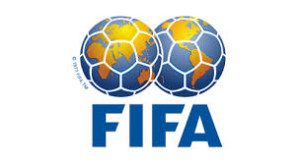 Before September 6 for the 6th day of the 2014 Brazil World Cup playoffs, nations will benefit from the Fifa day of August 14 to sharpen their weapons.
And some countries are endeavoring to play friendly matches before the FIFA day. According to the FIFA website, several matches are scheduled.
Tunisia faces Morocco, Mali plays against Guinea, Benin has an appointment with Ghana, Burkina Faso opposes Niger, DR Congo plays against Congo and Senegal has Mauritania as opponent. All these games will be held July 5, 2013 according to the FIFA website which specifies that changes may occur in these matches programs.
The Guinea for its part will face Algeria on 14 August.