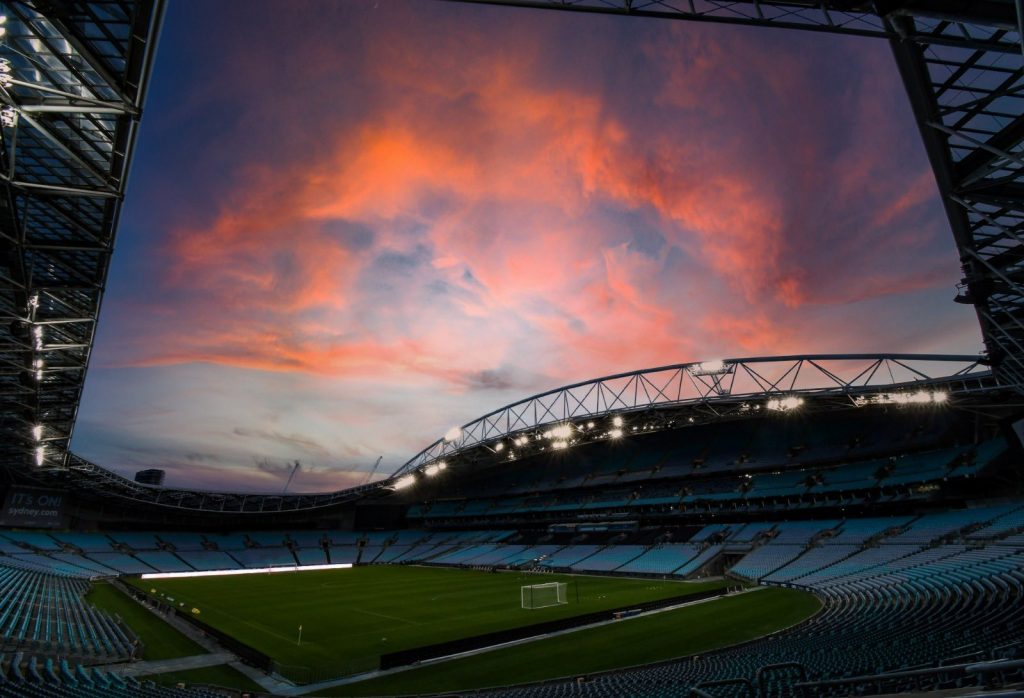 The co-host nation of Australia will now play the Republic of Ireland at the tournament's largest venue, Stadium Australia, in Sydney/Gadigal, making the opening game of the FIFA Women's World Cup FIFA WWC 2023 an even larger celebration.
Stadium Only knockout matches were scheduled to be played in Australia, but FIFA decided to relocate the nation's opening game to Sydney's biggest Stadium due to the high demand for tickets.
The Australia vs. Republic of Ireland game will continue to take place on Thursday, July 20 at 20:00. (AEST).
At Eden Park in Auckland/Tmaki Makaurau earlier that day, the opening ceremony and opening match between Aotearoa New Zealand and Norway are slated to begin at 19:00. (NZST).
In accordance with FIFA's goal to host a Women's World Cup that goes Beyond Greatness, the decision to move the location of the first game in Australia was made in order to guarantee that as many supporters as possible may attend the contest.
The choice was made after careful consideration of the competition and its operational ramifications, a protracted consultation process, and agreement with important parties.

"FIFA's mission is to organise the biggest and best Women's World Cup in history this year, and fans, those who bring colour, passion, and atmosphere to Stadiums will be such an integral part of the tournament's success," said FIFA Secretary General, Fatma Samoura.

"With this in mind, we have taken a decision that will enable over 100,000 fans to attend the opening matchday, providing more opportunities for supporters to engage with the FIFA Women's World Cup as a month of football we will never forget gets underway."


Fans who previously bought tickets for Australia's first game will receive an email letting them know that the game has been moved, but their tickets will still be good at Stadium Australia.
On Friday, February 24, 2023, more single match tickets for Australia vs. Republic of Ireland will be available on FIFA.com/Tickets. The first sale will start at noon AEDT/2:00 CET.
According to schedule, the Second Sales Phase will end on Friday, March 3, 2023, and the Last-Minute Sales Phase will start on April 11, 2023, or 100 days before the first matchday.