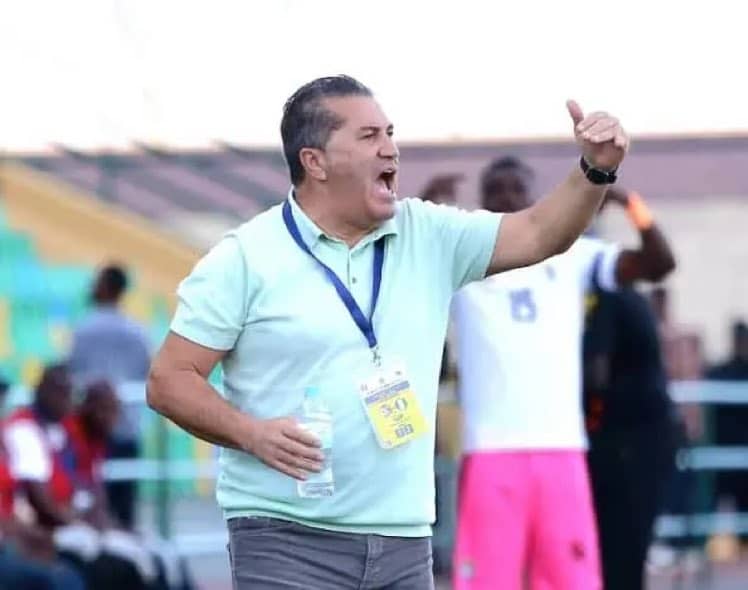 The Super Eagles' manager, Jose Pesiero, claimed that his team's lack of sleep before the FIFA World Cup qualifying African series match, which finished in a draw, was the reason for their lack of preparation.
The under-fire coach, who has only earned two points from games against 125-ranked Zimbabwe and 153-ranked Lesotho, referred to the journey from Uyo to Rwanda as a "difficult trip" in his post-match statement.
He said: "It was indeed a tough trip from Uyo to here on the bus and flight, for many hours.
"The players didn't rest well enough for quick play in the weather.
" First half very best, second half much better."
In June 2024, the 2026 FIFA World Cup qualifiers will continue.
Nigeria will host South Africa, who are presently leading Group C, before travelling to play the Benin Republic on the road.