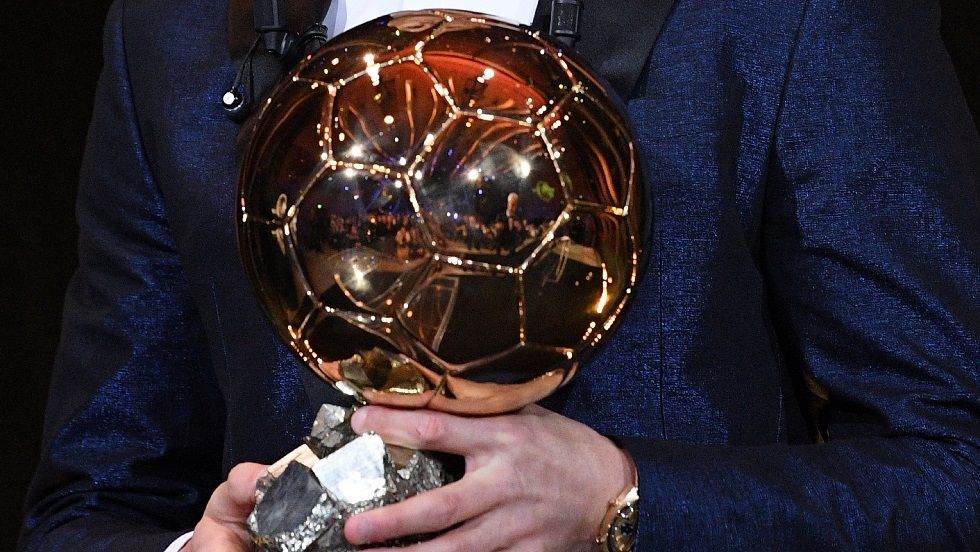 Ballon d'Or 2021 winner will be known later tonight in Paris, France but worldly-know Spanish outlet Marca made a strong announcement ahead of the ceremony itself.
The Madrid-based outlet is one of the most followed and reliable sources in the footballing world.
Hours before the ceremony took place in France, they published a news which stirred a lot of reactions on social media.
Read more : Ballon d'Or – Here's the list of all winners since foundation in 1956
In fact, Marca claimed that Karim Benzema "already knew that this year's Ballon d'Or is not for him".
Adding that the Real Madrid talisman will end at the third position while Bayern Munich goal machine Robert Lewandowski earns a second place as Lionel Messi is set to win his seventh Ballon d'Or.
Though we have to wait until the final verdict, its's worth mentioning that Lionel Messi is the outright favorite to win Ballon d 'Or 2021 with several sources and football icons confirming that information.